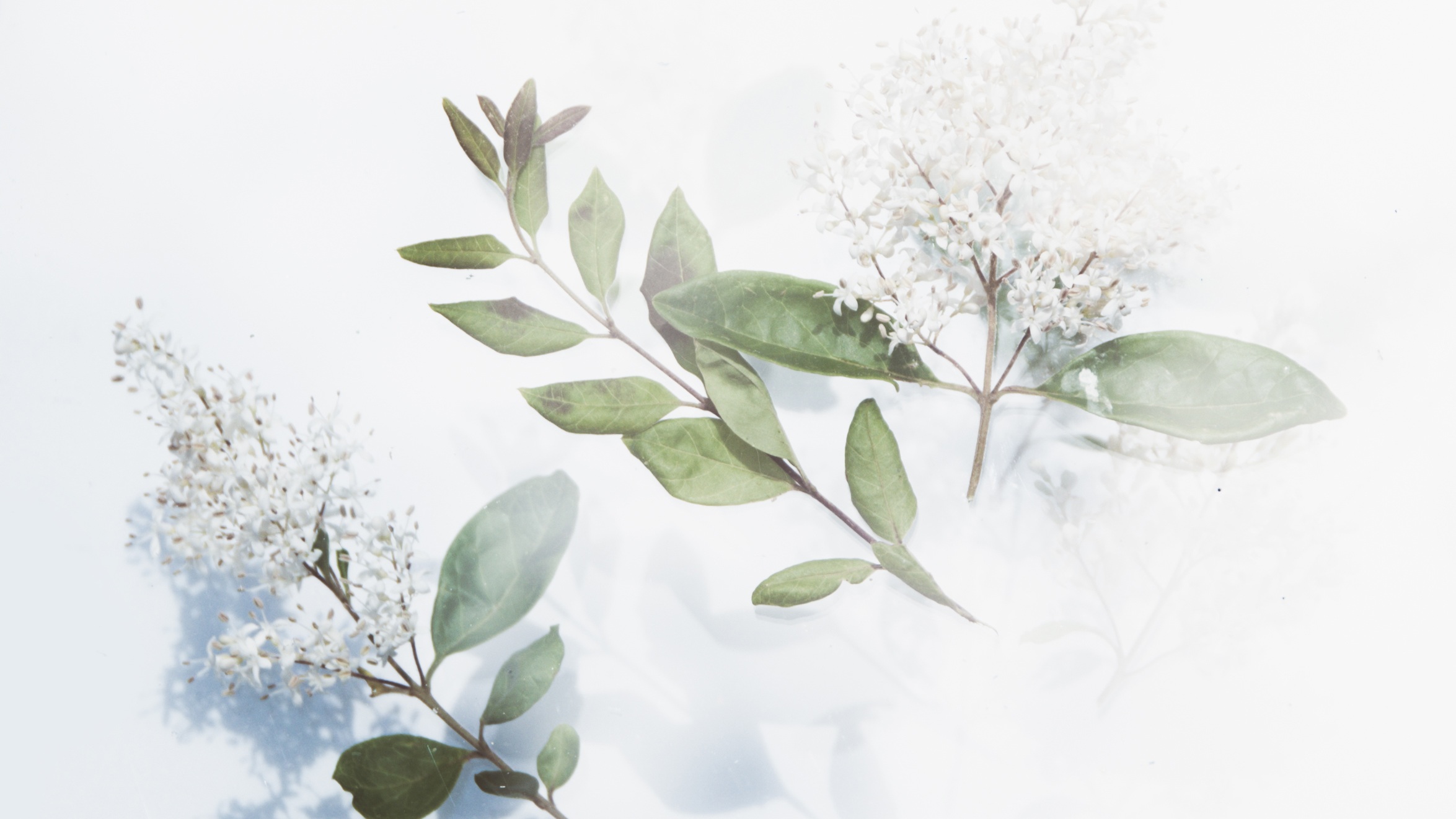 I am a UX designer. I have a deep passion for design and user experience.
I am currently working as a web developer, and even during my work, whenever I see that something could have been better in user centric manner, I just cannot help but get irritated if I am unable to change it.
I am still learning through trial and error and honing my skills, and currently looking for a career where I can learn more and more everyday and come across new challenges.